We believe in doing well by doing good.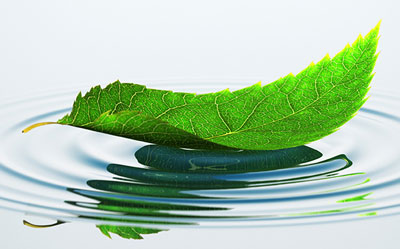 At Relatable Communications Group, we're glad to help our clients with their immediate needs, but we are most interested in forming a long-term partnership. That means more than providing quality service. It means holding shared beliefs.
One of our beliefs is that being a successful business in the midst of widespread social challenges requires being a force for good.
For that reason, Relatable Communications Group is committed to serving nonprofits through our Relate4Good program.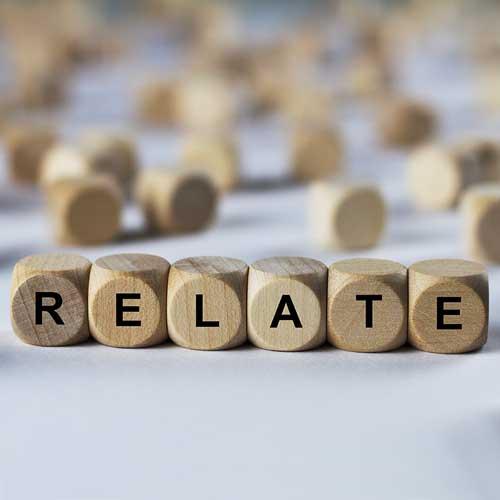 We're all in this together.
For our for-profit clients, Relate4Good is a partnership through which you can help your nonprofit of choice by generating pro bono work on their behalf. For every 20 hours you contract with Relatable Communications Group in a retainer agreement, we'll donate an hour of our time to your favorite charity. After the pro bono hours are used, we'll provide additional services to the nonprofit at a reduced rate.
For our nonprofit clients, Relate4Good is a way to ensure your marketing and communications dollars are stretched as much as possible. Because we know every dime counts. We've been there.