It's not about being the loudest voice.
It's about creating strong relationships.
It's about meeting customers where they are. It's about influencing decision makers with the right degree of subtlety. At Relatable Communications Group, we'll help you dial into your target audience. With you as our partner, we'll devise a strategy to reach the right people, with the right message, using the right tools to achieve your goals. Together, we'll build connections that last.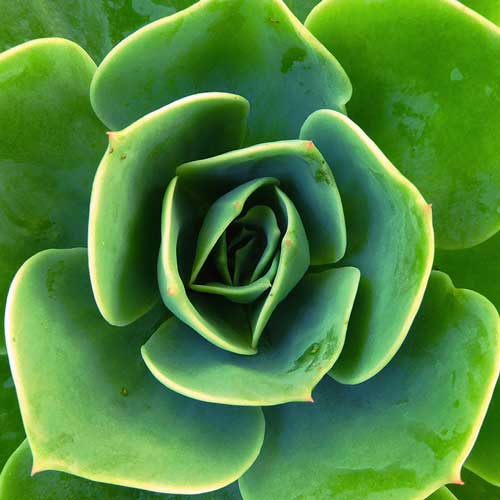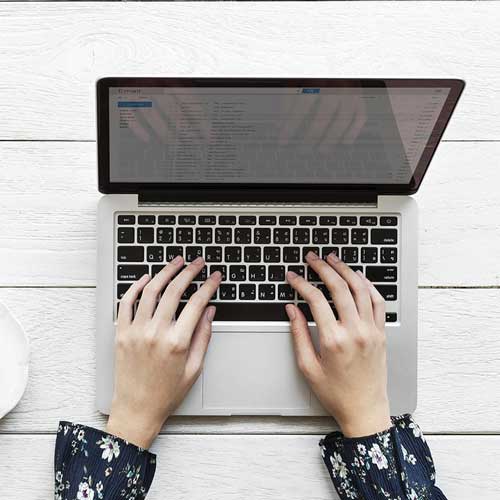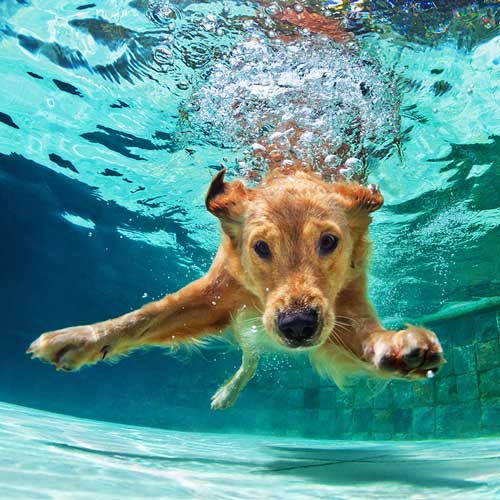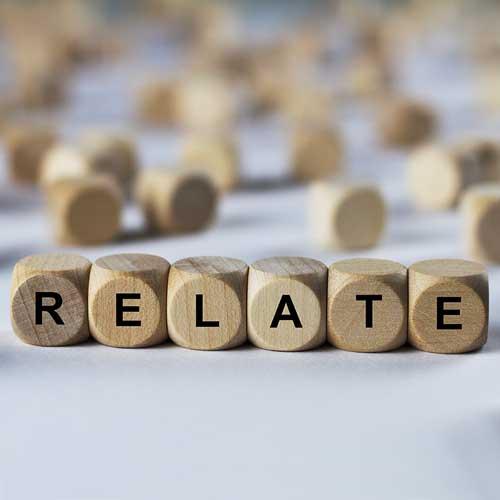 Relatable
Communications

Group
Your go-to, full-service marketing and public relations agency.
Relatable Communications Group is a marketing communications and public relations agency with expertise in the legal, medical, business, higher education and nonprofit sectors. Based in Central Florida, the group is made up of a statewide network of writers, editors, web designers, photographers, videographers, social media and SEO experts, and other creative minds. The agency sets itself apart by serving clients in a holistic, personal way that keeps costs low while maintaining top quality.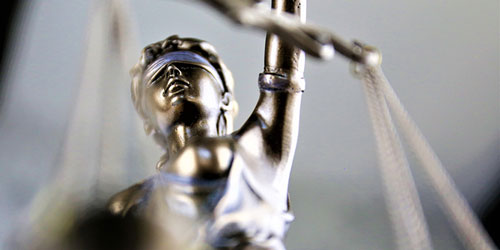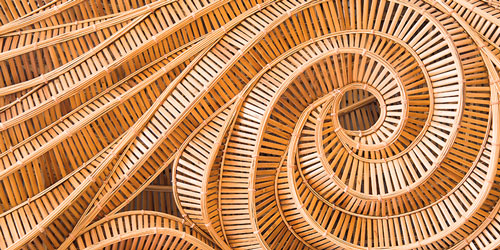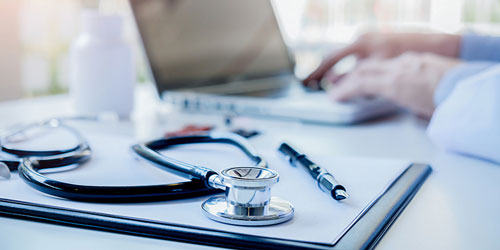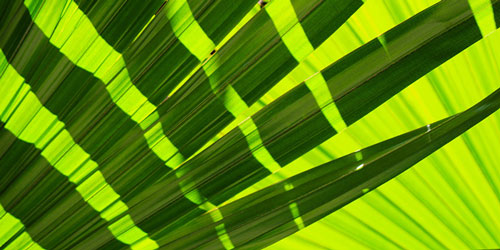 At the heart of Relatable Communications Group is the Relate4Good program, which marries our corporate social responsibility and our causes with yours. We believe in doing well by doing good. Because we're all in this together.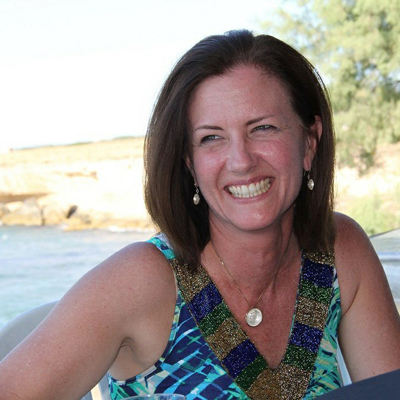 Nancy Kinnally
Founder and CEO
Over 25 years of experience building brands.
Over 25 years of experience building brands.
Founder and CEO Nancy Kinnally has more than 25 years of experience building brands – whether new or existing – and helping businesses and institutions reach the next level. She broke ground for the Florida State University College of Medicine as its founding communications director, orchestrating the rollout of its seven campuses around the state. She set a new precedent for The Florida Bar Foundation, revitalizing and expanding its marketing and public relations program. And she helped businesses start up, relocate and grow as a project manager for the Great River Economic Development Foundation in Western Illinois, where she had previously covered a wide array of industries for the daily newspaper.
A Florida native, Nancy has master's degrees in mass communication and Latin American Studies from the University of Florida and a bachelor's degree in English from the University of North Carolina at Chapel Hill. She is fluent in Portuguese and Spanish, having studied in Brazil and Mexico. She and her husband, Will Kinnally, an associate professor of radio/television at the University of Central Florida, have two children, Liam and Devin.