Everyone has a story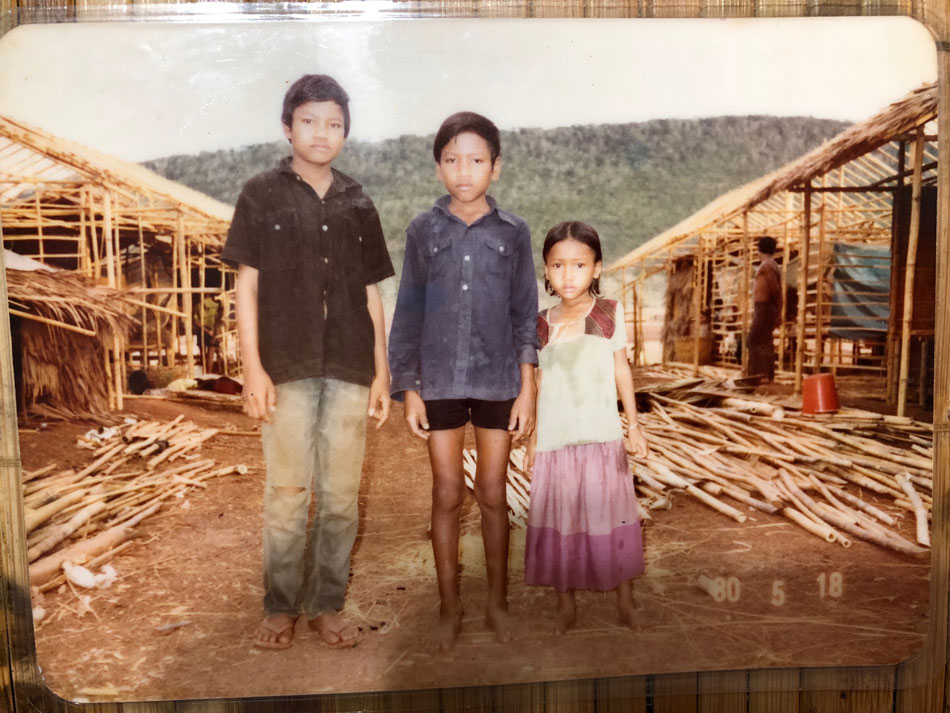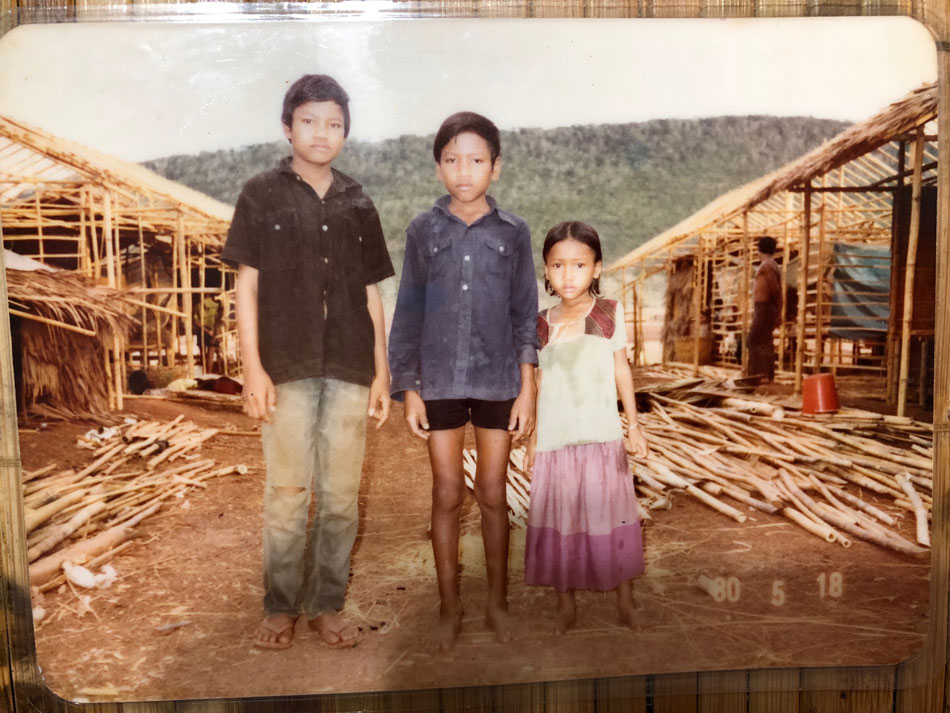 In 1980, three siblings who'd survived the Khmer Rouge regime in Cambodia prepared to make the journey to the United States, where they'd start new lives they could not imagine. The camera was frightening to a little girl who'd never had her picture taken.
Everyone has a story. Sometimes we just have to be quiet for a while and listen. The other day, I went to get a haircut. I have been going to the same stylist for almost 10 years. I knew she was from Cambodia, but I had never asked her about her life before coming to America. I don't remember what prompted her to start talking about it. But she offered me an insight into her childhood that forever changed the way I relate to her.
She shared the story of waking up as a little girl next to two of her brothers who had died in the night of starvation and disease. And then she showed me pictures on her phone of two miraculously intact photographs taken in a refugee camp in Thailand as she and her surviving siblings were being readied for the journey to the United States in 1980. She stood there stone-faced and barefoot beside her big brother, wearing the only clothes she had, with huts made of sticks and palm fronds behind her and her toddler sister on their mother's hip.
The woman who is now my hair stylist was then an 8-year-old refugee from war, and she remembers the camera frightened her because she'd never had her picture taken before. Maybe that's why she had placed her right hand awkwardly under her chin, as if to support the weight of her head.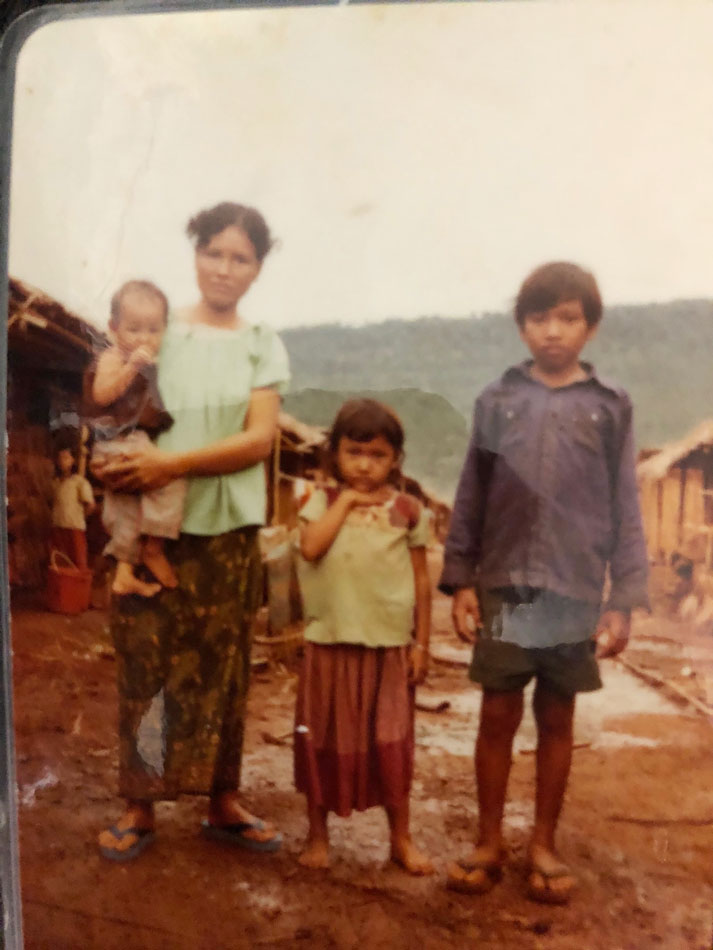 For an 8-year-old girl who'd never known life beyond war and devastation, a future in America was a great unknown.
She said her older brother still struggles with what he went through as a teenager living under the Khmer Rouge, when about a quarter of Cambodians either starved to death or were executed in Pol Pot's Killing Fields. But she doesn't dwell on it.
"I'm here in this room with you right now, and that's what matters," she said.
She and I have kids the same age who have gone to school together for most of their lives, so we always hug when it's time for me to go. But this time we held on a little tighter and a little longer. That's the value of sharing our stories.