Brand politics in the age of social media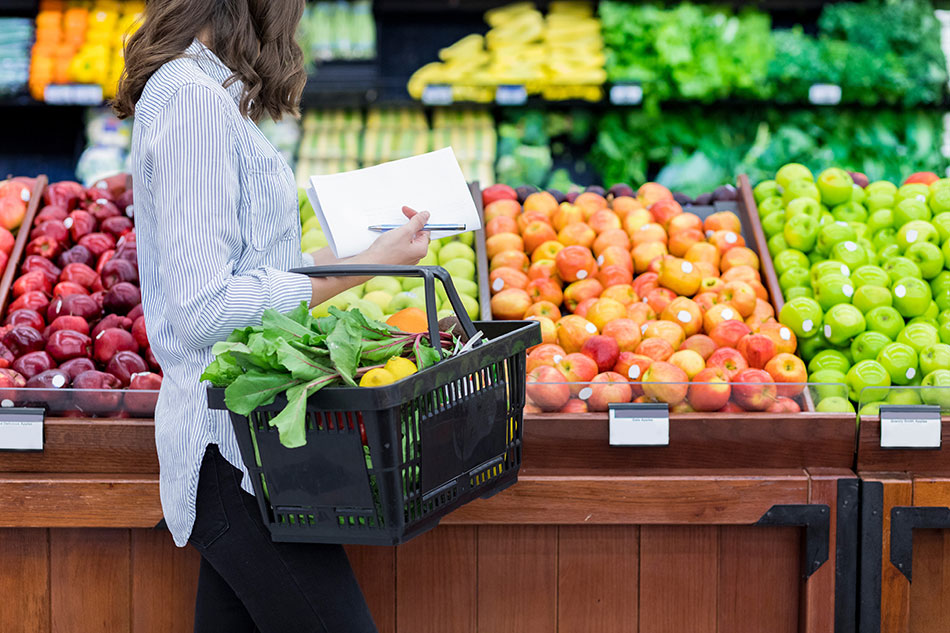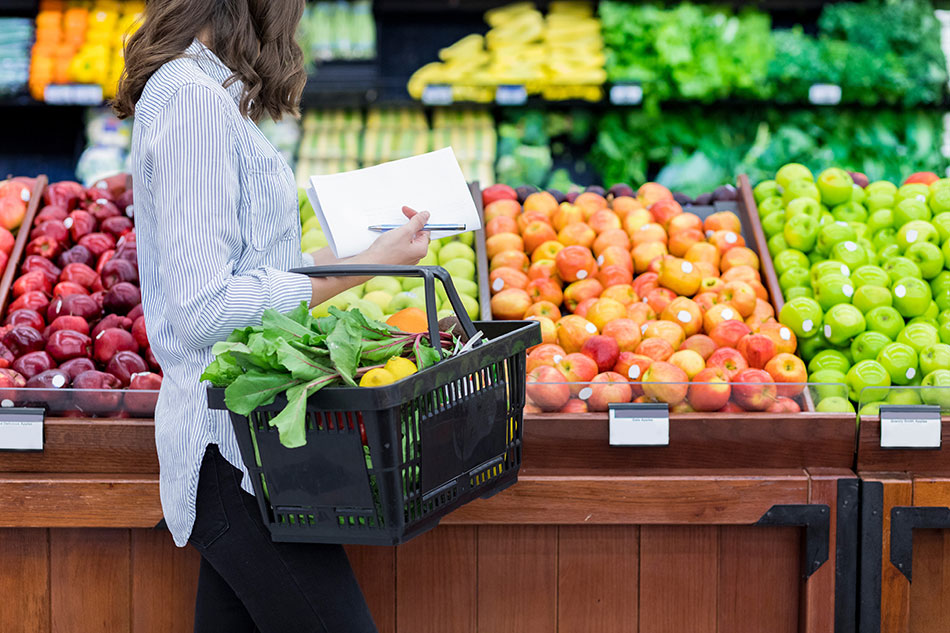 Today's customers aren't always just shopping for products, they are often voting with their wallets.
The grocery store "where shopping is a pleasure" recently discovered that politics and business can be a volatile mix in the age of social media.
After Marjory Stoneman Douglas High School mass shooting survivor and activist David Hogg took to the Twitterverse to urge his 804,000 followers to stage "die-in" protests at Publix stores – and they did, forcing customers to shop around them as they lay motionless in the aisles – the wildly popular grocery chain announced it would suspend all political donations while it reevaluates its "giving procedures."
Ever polite, Publix quickly moved to quell the controversy over its more than $670,000 in contributions to the political committee of Florida Agriculture Commissioner Adam Putnam, a gubernatorial candidate who had declared himself a "proud NRA sellout." In so doing, the Lakeland, Fla.-based grocery chain honored all of its customers, saying in a statement, "At Publix, we respect the students and members of the community who have chosen to express their voices on these issues."
As politics have become increasingly polarized, companies like Publix are having to learn where government relations end and public relations begin, and it's a blurred line if not an ever-changing continuum.
Research by global communications marketing firm Edelman found that 57 percent of consumers will buy or boycott a brand because of its position on an issue.
Within weeks of the inauguration of President Donald Trump, AdNews published an article on the role of brands in political protest, as companies had begun issuing statements about the administration's Muslim ban and inserting their own political protests into their advertising.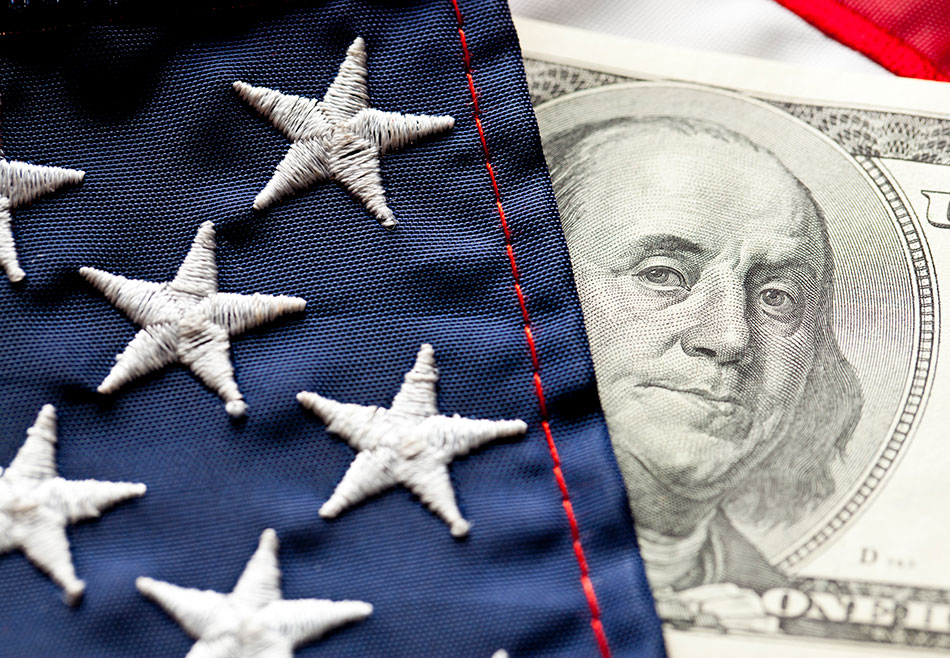 The line between a company's government relations and public relations is becoming increasingly blurred as consumers frustrated with the political process turn instead to their economic power.
AdNews writer Rosie Baker quoted Cummins&Partners Executive Creative Director Julian Schreiber: "Brand citizenship is growing, and people like to express their opinions with their wallets."
If you are Patagonia, whose customers are almost by definition avid outdoors enthusiasts, then you can afford to use your website to protest the drastic reduction of public lands. The purveyor of clothing and gear to America's hikers, paddlers, campers and climbers went so far as to replace its homepage with a black screen announcing, "The President Stole Your Land."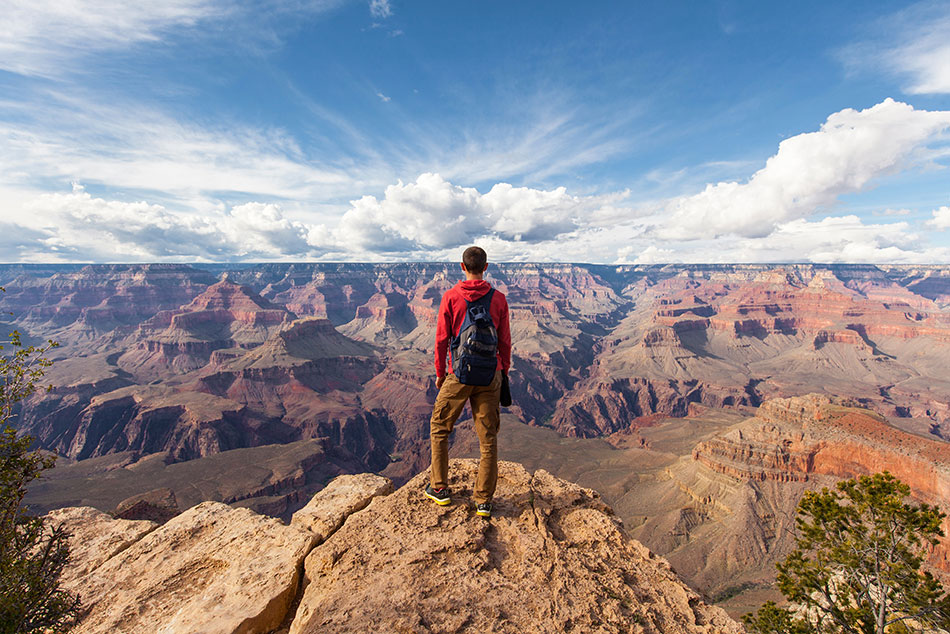 Patagonia had no fear of taking a political stand against the shrinking of the public lands that make up national monuments because its customers are the people most likely to enjoy those lands.
Only a handful of companies can be essentially guaranteed that a solid majority of their customers will be outraged at the shrinking of Bears Ears National Monument by 85 percent – the issue that was on Patagonia's mind and the minds of its customer base.
Most big corporations are more like Publix, whose customers consist of everyone who buys food and toilet paper and are therefore just as politically divided as the electorate. Now, many of those customers are paying attention to how the company has been spending about $1 million annually on political campaigns, and many are looking around at their grocery shopping alternatives.
It will be interesting to watch how Publix will ultimately adjust its longstanding role as a corporate funder of political candidates, but the writing is on the deli wall: when it comes to politics, the customer is always right.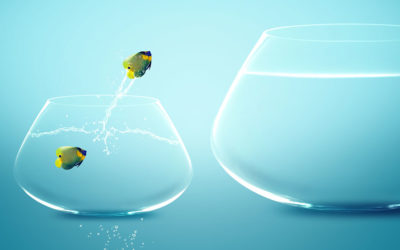 One year ago, I took a leap of faith. After more than 25 years serving nonprofits, higher education institutions and newspapers as a communications director and journalist, I realized it was time for something new. I had been writing other people's stories for years. It was time to write my own. And that's how Relatable Communications Group was born.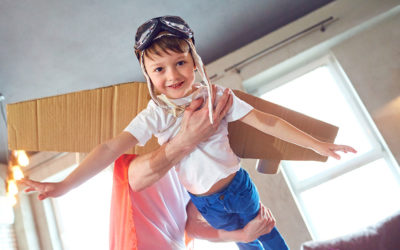 Every charity understands the importance of thanking donors. But often nonprofits fail to take the step beyond that, which is to make donors the heroes in the story they are telling about the work they do. One simple way to do this is through a donor profile on your website or in your newsletter.