When the perfect time is now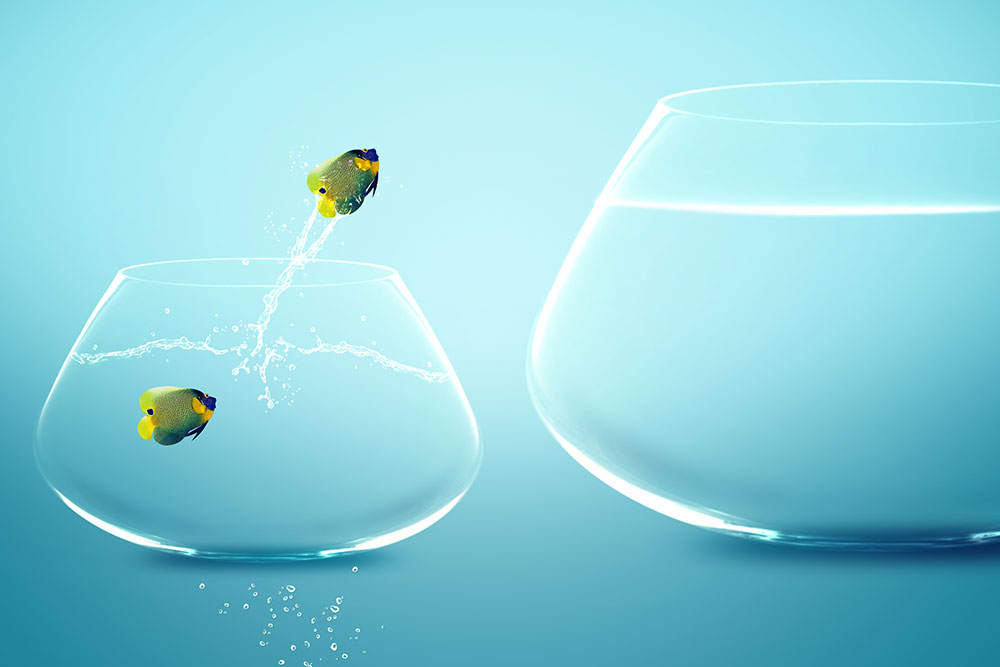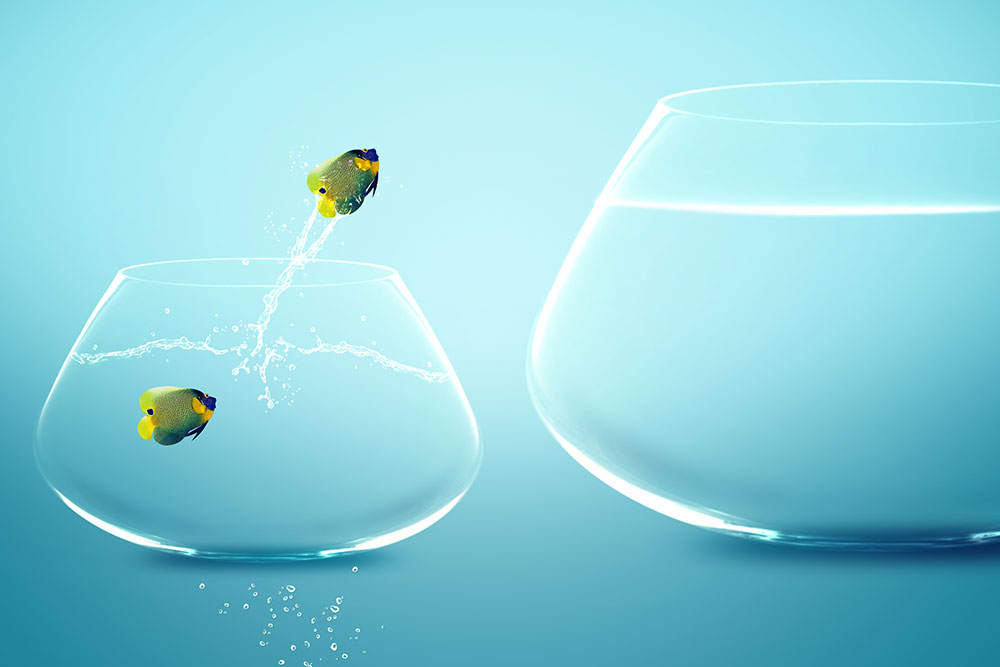 Realization of a dream starts with a leap of faith.
One year ago, I took a leap of faith.
After more than 25 years serving nonprofits, higher education institutions and newspapers as a communications director and journalist, I realized it was time for something new.
I started sending out resumes and got some good responses, but things just didn't feel right.
In one interview, I was told I was overqualified.
At first, I was frustrated when I was turned down essentially for being too good and too experienced at what I do.
But then I realized something important: the interviewer was right.
I was aiming too low, playing it safe.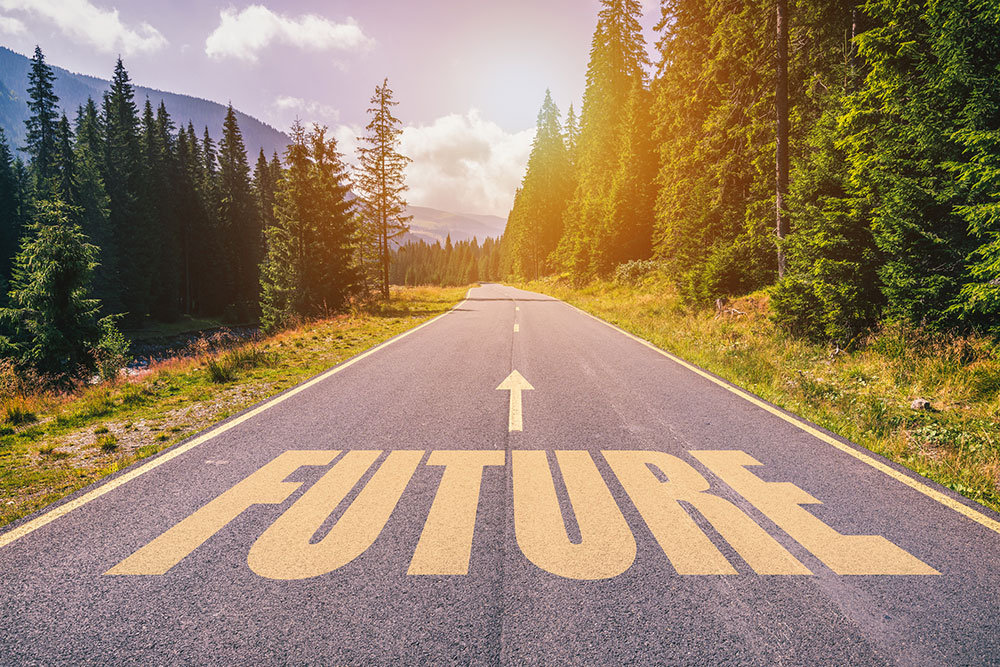 If you lack the courage to steer yourself toward the future and step on the gas, you'll never get there.
Risk-averse by nature, I had long dreamed of starting my own communications consulting business, but I always saw it as something for "down the road," a step I'd take in some undefined future.
My vision of that future was hazy, but I expected that one day I would arrive at the perfect time to strike out on my own.
Then it dawned on me. "Wait. The perfect time is now."
I had been writing other people's stories for years. It was time to write my own.
And that's how Relatable Communications Group was born.
It was not born without anxiety. It was not born without doubts. And it was not born without investment.
But it was born with a tremendous stroke of good fortune.
And that good fortune was that the work I'd done for decades had not gone unnoticed. And the wonderful people who'd come to know me professionally recognized an opportunity for their organizations when they learned I was a free agent.
And the phone started ringing. And the e-mails started coming. And here I am. In just our first year, my colleagues and I have gotten tangible and significant results for my clients.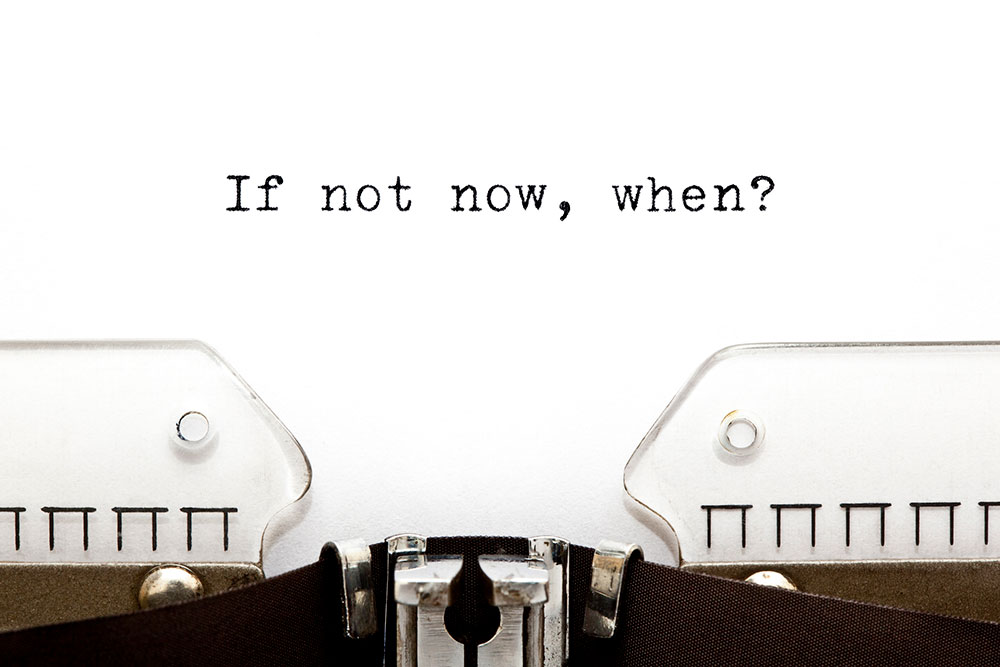 Great things happen when we take it upon ourselves to write our own stories.
The proof is in the dozens of local, statewide and national news stories we've generated. It's in the hundreds of thousands of dollars raised with help from Relatable Communications Group's media relations, e-mail and social media campaigns. And it's in our clients' comments about our work, which are featured in our portfolio.
I'd like to thank all the friends, colleagues and organizations who have made my first year in business so gratifying, productive and successful.
Above all, thank you to my clients: Jacksonville Area Legal Aid, Southern Legal Counsel, Florida Justice Technology Center, Florida Health Justice Project, South Carolina Appleseed Legal Justice Center, the North Carolina Equal Access to Justice Commission, the South Carolina Bar Foundation, Collaborative Justice Partners, Premier Women's Care of Southwest Florida, StarterStudio and Voices for Civil Justice.
It's been a pleasure and a privilege to work with each and every one of them. And I look forward to what the next year brings.
– Nancy Kinnally
CEO, Relatable Communications Group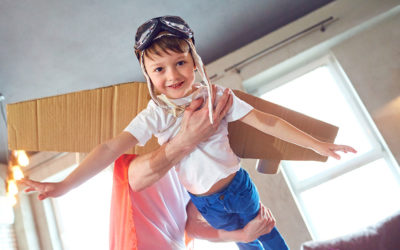 Every charity understands the importance of thanking donors. But often nonprofits fail to take the step beyond that, which is to make donors the heroes in the story they are telling about the work they do. One simple way to do this is through a donor profile on your website or in your newsletter.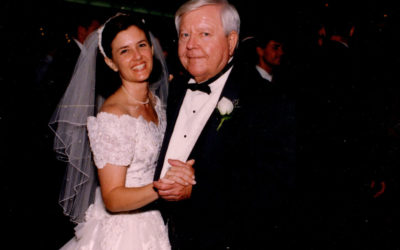 I feel proud of the fact that my dad – and my mother's father before him – were legal pioneers in Florida. While I didn't become a lawyer, I did inherit my dad's gift for storytelling, a talent that has been critical to my success as a professional communicator. For that, I'm extremely grateful.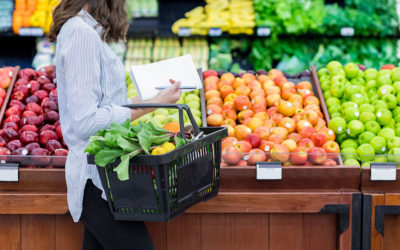 As politics have become increasingly polarized, companies like Publix are having to learn where government relations end and public relations begin, and it's a blurred line if not an ever-changing continuum. Research by global communications marketing firm Edelman found that 57 percent of consumers will buy or boycott a brand because of its position on an issue.