News, news everywhere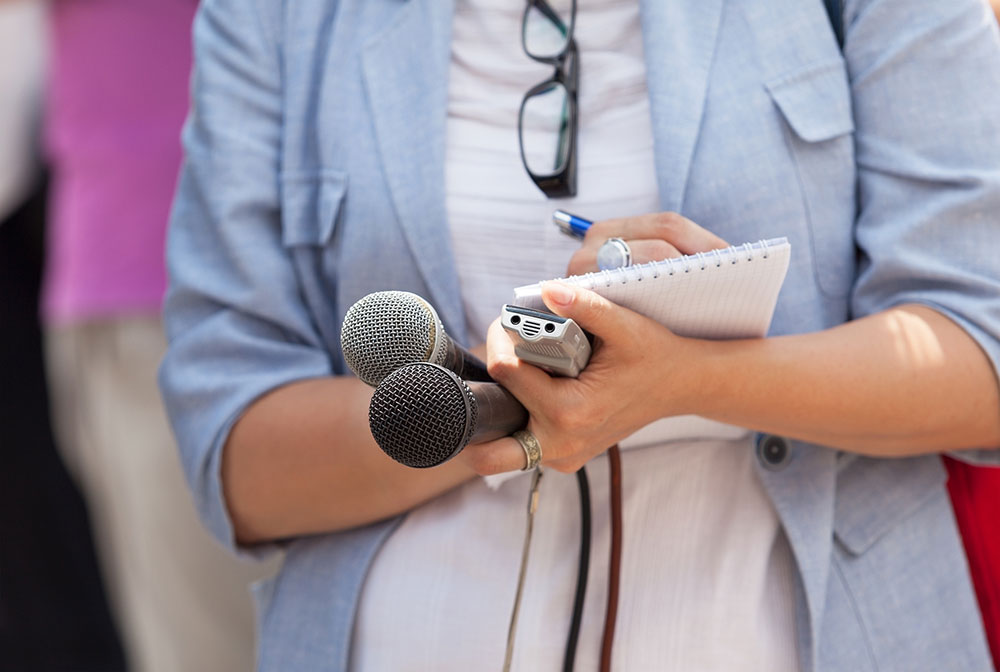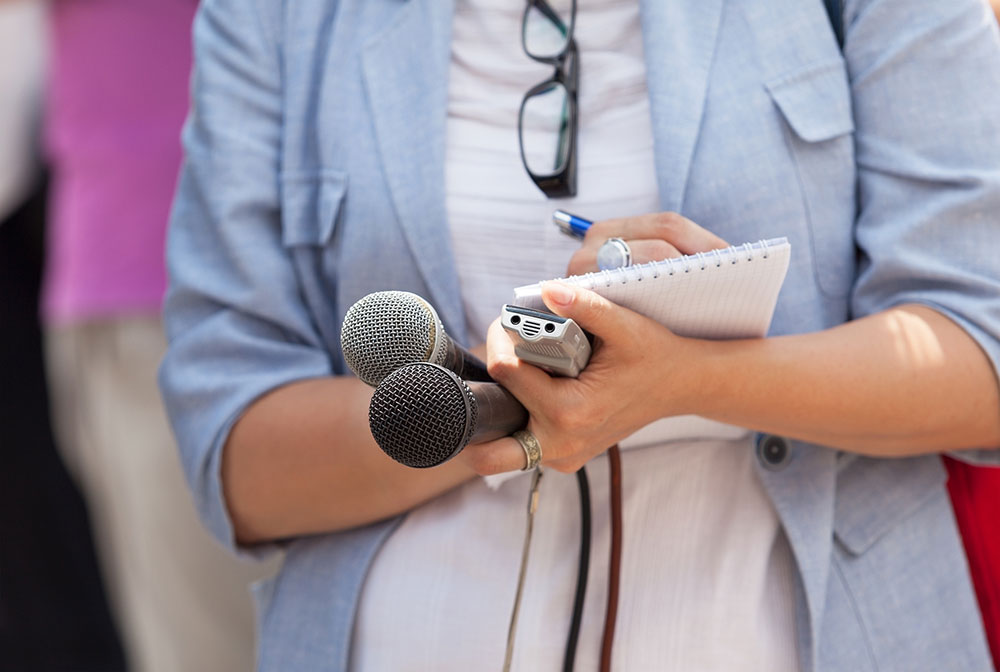 Reporters have their hands full, which is why a good pitch has to be targeted and concise.
Most of us, (ahem), okay many of us, can remember life before smart phones and iPads – when print newspapers were our go-to source for current events in the community, the country, the world. Real newsrooms were hot and sweaty with competition and drive, filled with reporters digging deep for their own stories, investigating the truth and pumping out articles to meet tense daily deadlines.
Today, we can see the culture of news has radically changed. In the digital 24-hour news cycle, we can instantly find a story or blog about any trending topic with a device smaller than a bar of soap that is rarely more than a few inches from our hand. This has created new challenges not only for journalists and the media, but also for those of us pitching them stories.
Recently, a group of Fast Company reporters offered tips for startup companies pitching story ideas that are perfect not just for the publication, but for a specific writer.
"Focus on the news or story you have, and describe it super briefly, remembering that I get a gazillion pitches a day and don't have time to skim a lengthy pitch, let alone read it in its entirety. If I'm intrigued, I'll ask for more."
– Fast Company Technology Editor Harry McCracken
One reporter put It this way:
"Ask yourself, Why now? Why would we cover it now? And why would people care? What's in it for the reader? What value are you bringing?"
All great questions. By getting to know you and your story, Relatable Communications Group can find the relatable pitch – whether it's pegged to the current news, a hot theme, or a media outlet's specific readership – and we'll also find the right reporter to target. By taking a deep dive with you, we'll find that hidden journalistic treasure that may have been languishing beneath the surface of your organization. And we'll use own insider knowledge of your industry and the media to bring it up into the sunlight.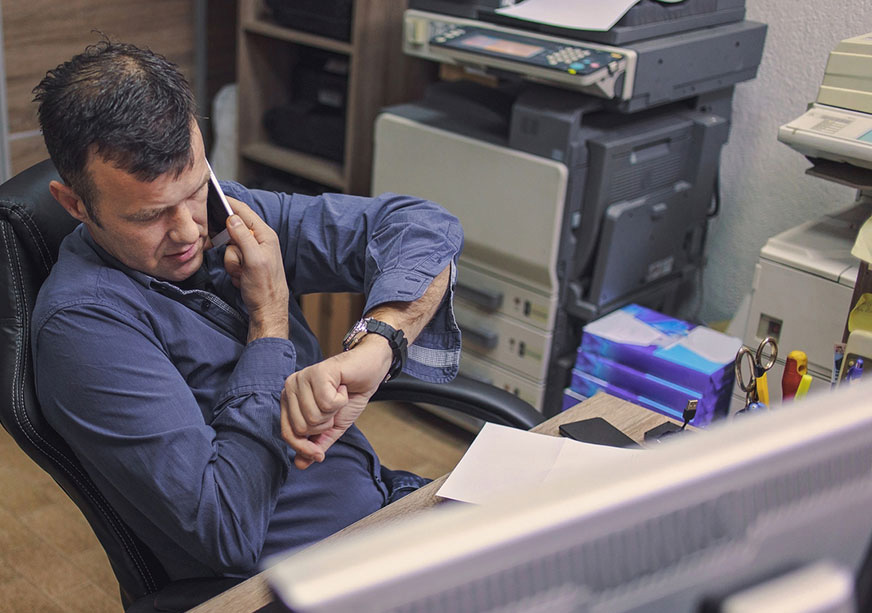 Reporters are almost always under intense deadline pressure, especially in today's 24-hour news cycles.
We may not win with every story we pitch, but we'll take the time to foster relationships and perform the research to build your company's reputation over time, using techniques we've fine-tuned to garner attention and response.
We've summarized a few more pitching tips from the folks at Fast Company:
1. Use e-mail, not social media to pitch.
2. Be concise (this is one tip that hasn't changed).
3. Flattery will get you nowhere, so don't bother. Get to the point.
4. Don't e-mail to ask for help reaching other journalists or with a vague teaser asking a reporter if he or she wants to know more.
5. Don't cyberstalk. One follow-up e-mail is fine – and sufficient.
And at Relatable, we love this last Fast Company tip:
"Your startup's story is likely only just beginning, and though you've followed all of the advice above and haven't seen your company's name in print yet, it doesn't mean you never will. The key, above all, is to cultivate relationships with journalists. You do that by understanding what their duties are to their readers, the types of stories that interest them, and by treating them with the same respect as you would any other person you want to build a long-term relationship with."
And that's what Relatable Communications Group Is all about: building relationships.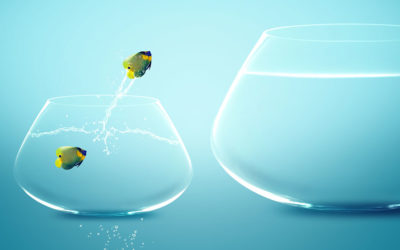 One year ago, I took a leap of faith. After more than 25 years serving nonprofits, higher education institutions and newspapers as a communications director and journalist, I realized it was time for something new. I had been writing other people's stories for years. It was time to write my own. And that's how Relatable Communications Group was born.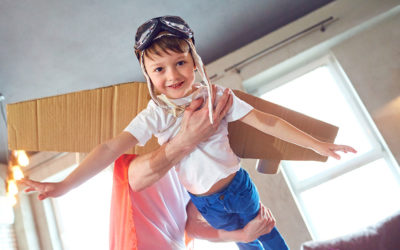 Every charity understands the importance of thanking donors. But often nonprofits fail to take the step beyond that, which is to make donors the heroes in the story they are telling about the work they do. One simple way to do this is through a donor profile on your website or in your newsletter.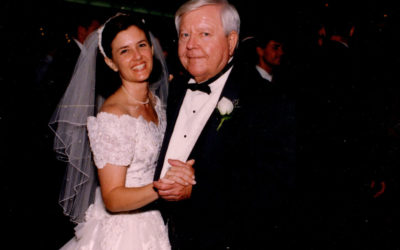 I feel proud of the fact that my dad – and my mother's father before him – were legal pioneers in Florida. While I didn't become a lawyer, I did inherit my dad's gift for storytelling, a talent that has been critical to my success as a professional communicator. For that, I'm extremely grateful.