The modern-day power of the op-ed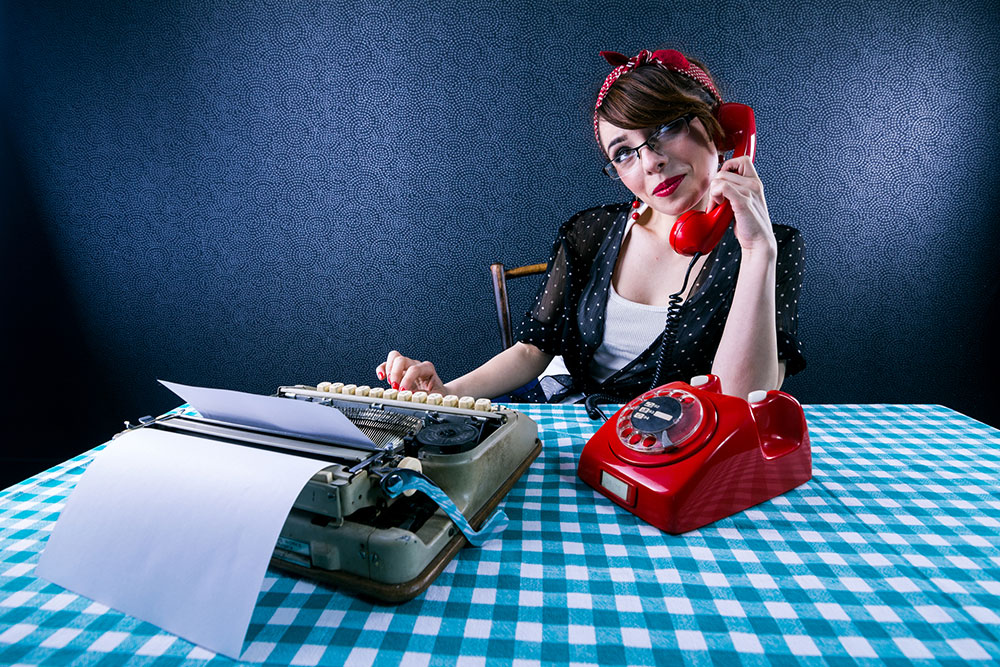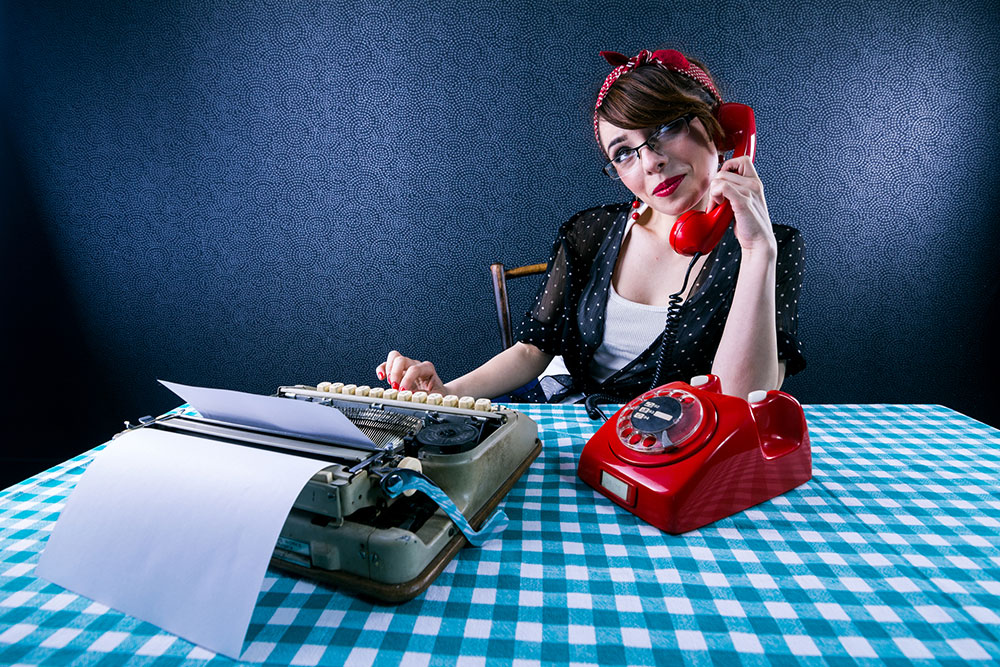 With a name meaning "opposite the editorial page" in reference to a print newspaper, op-eds may sound as old-fashioned as a rotary phone, but they are still a great way to get your organization's message out.
As we seek to get our messages out through the media, the focus is often on writing press releases and pitching stories, but an often-overlooked solution is as close as our own keyboards: the op-ed.
An op-ed is an opinion piece by someone not associated with the news outlet in which it appears. The term "op-ed" comes from its traditional position in a print newspaper, which is opposite the editorial page. The name may seem antiquated to readers raised in the digital age who see a print newspaper as a relic akin to a rotary-dial telephone.
Yet, the op-ed still holds an important place in the influencer's toolbox. The advantage of an op-ed is that it offers an opportunity to educate and inform a large audience about an issue that is vitally important to your organization and its constituents.
An op-ed is particularly useful in instances when you are trying to sway public opinion or dispel common misperceptions on an issue that is central to your organization's mission.
Media outlets see the op-ed as a way to expand their universe of voices and expose readers to the expertise of individuals and organizations whose day-to-day focus on a particular topic gives them credibility and in-depth knowledge.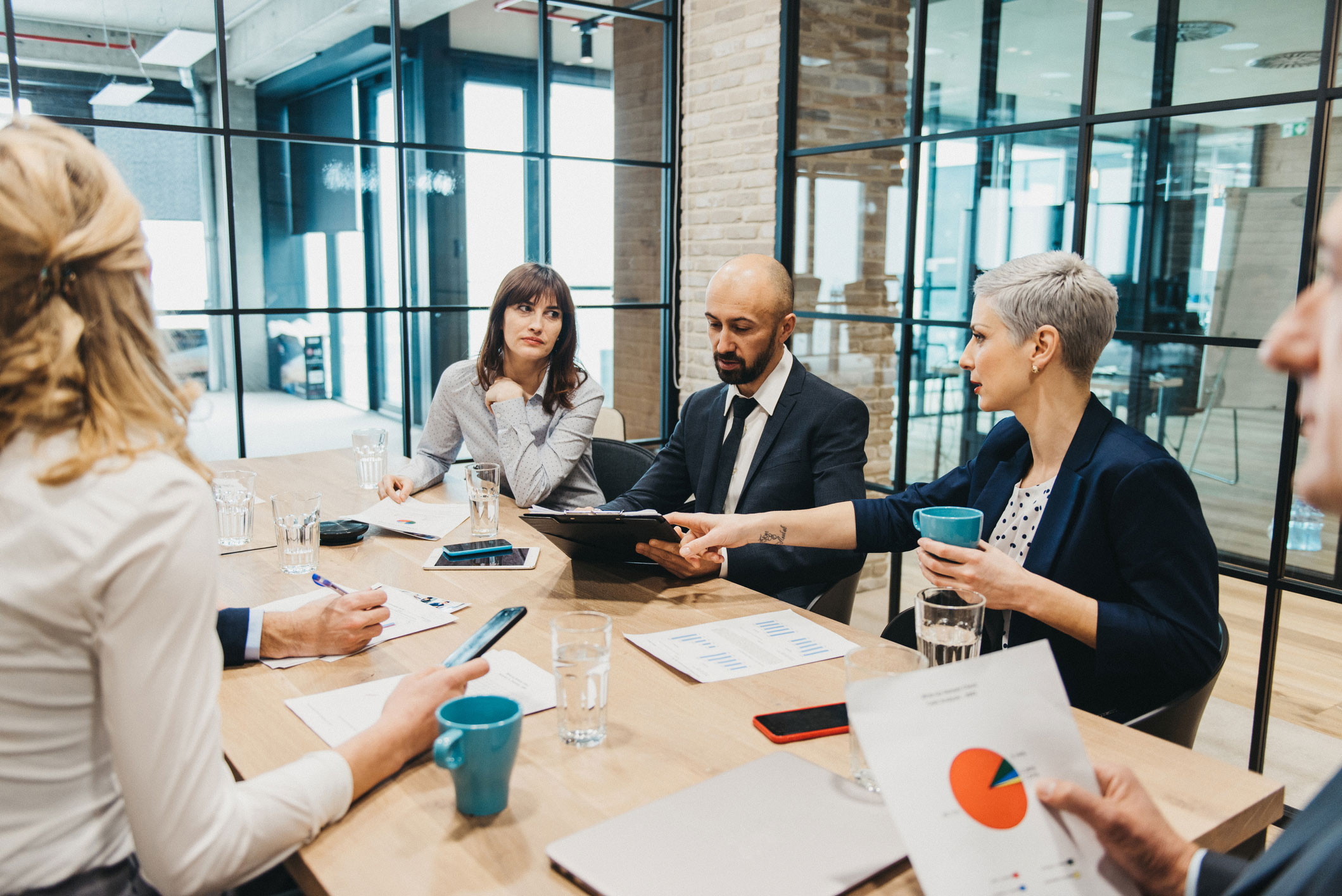 A newspaper editorial board usually consists of the editorial page editor and other editorial writers, columnists or reporters from the paper's staff. The board meets regularly, and its members write editorials, in which they offer commentary on topics they deem important. They may also decide what content from outside writers will go into the paper's opinion section, including op-eds.
Voices for Civil Justice, a national communications initiative that taps the awareness-raising power of the media to spotlight the critical role of civil legal aid, often places op-eds by its executive director, Martha Bergmark, in national news outlets such as USA Today and The Washington Post.
Her organization also shares tips on op-ed writing from The OpEd Project. These include choosing an author with well-established authority on the topic, presenting strong evidence, and using a "news hook," meaning a tie-in to something timely or currently in the news.
Other important considerations in writing an op-ed are the structure, readability and length. Newspapers usually provide guidelines on their websites and won't run op-eds over a certain number of words, no matter how compelling the content.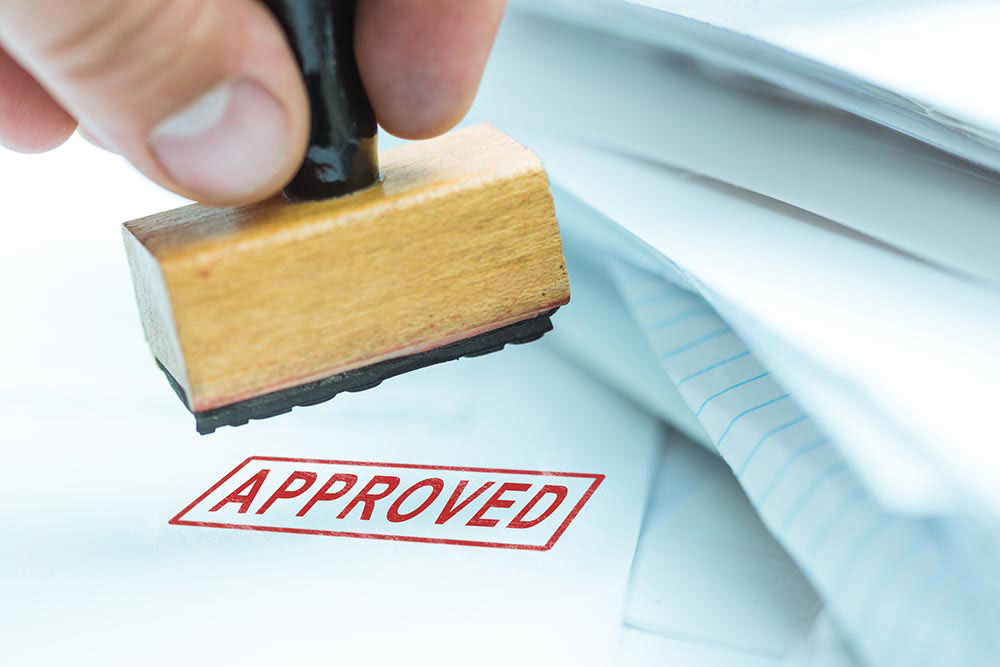 Having your commentary published by a news outlet indicates that it has the stamp of approval of an editorial board, which doesn't mean they agree with you, but rather that they recognize your expertise on the topic and judge you as credible in terms of the evidence you are using to back up your assertions.
Once your piece is published, it carries more authority than it would if you had published it online yourself. That's because it shows that a newspaper's editorial board, which is made up of people selected for their ability to judge the accuracy of others' assertions and grapple with complex issues, has given it their stamp of approval, not necessarily in the sense that they agree with you but in that they regard you as an authority on the topic.
If you have an issue on which you want to influence public opinion or bring about political or social change, the op-ed is a great way to get your perspective into the public arena. And once a news outlet publishes your op-ed online, you can link to it from your website and social media, where your friends and allies can share it further.
Relatable Communications Group's public relations pros have decades of experience writing and placing op-eds, and we can work hand-in-hand with you to develop commentary that will advance your cause, educate the public and achieve your strategic communications goals. Contact us to learn more about how we can help.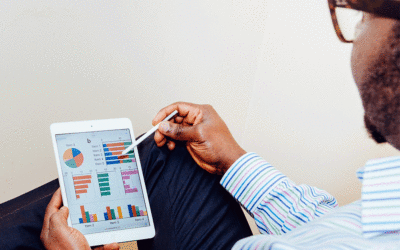 Survey results can help guide a strategic communications plan or campaign and provide a baseline for evaluation. Creating strong messaging is crucial for nonprofits, but without survey research to help us understand our target audience, we are less likely to win the...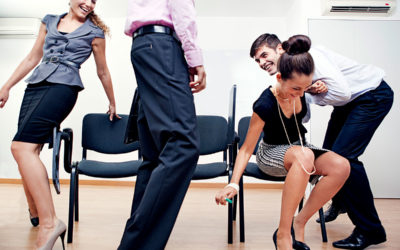 One of the hardest things about media relations today is keeping up with the constant turnover among reporters and editors at major news outlets. That's where Relatable Communications Group comes in. We'll not only write a great press release, but we'll also devise a targeted media list and do the critical but often overlooked, up-to-the-minute research before sending it out to make sure that list is current.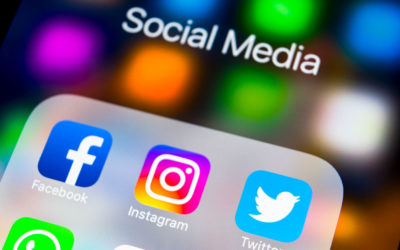 Social media should have a carefully constructed strategy behind it, and it should be integrated with an organization's overall communications plan, its website and its messaging.